In this post I'm going to share with you some of the data recovery enquiries that I've recently had.
Can you recover data from a portable harddrive (mypassort). The data is not lost but I cant get access to the drive unless i format it. I have tried on a mac and PC but no luck. Do you have a solution and if so how much would it cost? Im from Kingston upon Thames.
I've got a 2Tb hard drive, which seems to be powering up but doing little else. I think it's likely got about 1 Tb of data on it, some of which is a much higher priority than others. I need to keep costs as low as possible – including just recovering just certain directories if this was a possibility. Could you advise me if this was possible, please?
My portable WD hardrive is no longer recognised by my laptop – I've tried with other PCs but no joy. It is still spinning and not clicking. Can you provide a guide price for repairing it, or transferring the data onto a new external drive.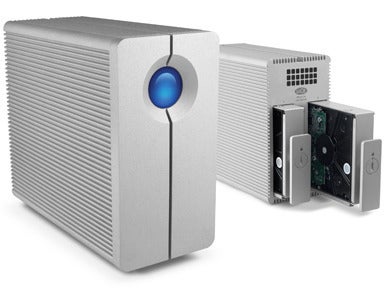 Two 500MB disks from a ReadyNAS device. Not sure what has happened but need to try and get back as much data as possible.
Please don't call me i can't answer as my phone isn't working, please email instead. Iphone 5. Screen damaged by dropping on the floor. Phone clearly still working just can't do anything with it as the screen is all just streaky coloured lines.
Water damaged Google (LG) Nexus 5X mobile phone. Charging circuit appears to have shorted so cannot power to retrieve data from onboard Toshiba e-mmc chip. Would like to recover data (photo's & video) from phone.
Micro SD by mistake formatted on new phone and lost all my photos etc . I didn't do back up
I have an external Seagate hard drive which isnt switching on, I haven't had this problem before, I need all of the files on this hard drive please, I would really appreciate it if someone could get back to me at their earliest convenience. I live in Woodside, Glasgow. Also if u can give me a timescale on how long this will take.
I have the 1TB Seagate External hard drive and it dropped on the kitchen floor. Buzzing noises occurred and buzzing stopped when I opened the case. However, when plugged in the hard drive does not work and the light that normally appears has disappeared.
LaCie 2big 6TB Thunderbolt RAID device (2 off 3TB Seagate Barracuda drives) in striped array. One drive has failed and our backups are corrupted. Please inform whether you are able to recover data and, if yes, provide quote.